Fees & charges
Puma Alpha EIS offers investment in early stage businesses and attracts competitive fees and charges. These include:
INITIAL FEE
3%
of amount subscribed
ANNUAL MANAGEMENT FEE
2%
(plus VAT) of amount subscribed. Two years of fees will be deducted from Investor's subscription (net of the manager's initial fee and any agreed adviser charges) and paid to the Manager. The remaining fees will be deducted from portfolio companies' exit proceeds before distribution.
PERFORMANCE FEE
20%
The Manager is entitled to receive 20% of the upside value1 created (before the AMC has been collected on exit). The Manager may structure the performance fee in the form of shares of another instrument in the portfolio company subscribed for at the point of investment or during the investment period. In the event an investor does not receive a total return² in excess of their amount invested in the equity capital of the portfolio companies making up the investors portfolio, the performance fee will not be payable. Please note that any follow-on investment in the Fund will be treated as a separate investment forming a separate investor group.
Learn more about EIS
The Enterprise Investment Scheme was launched in 1994 by the Government to encourage individuals who are UK taxpayers to invest in unquoted UK companies.
The popularity of the Enterprise Investment Scheme has increased significantly in recent years. Data from the 2021/22 tax year confirms that a record total of slightly over £2,305m was invested under the Scheme. EIS Income Tax relief was originally 20%, but since being increased to 30% in April 2011, alongside the many other tax reliefs available, EIS has been adopted by a greater number of advisers as an additional retirement planning tool.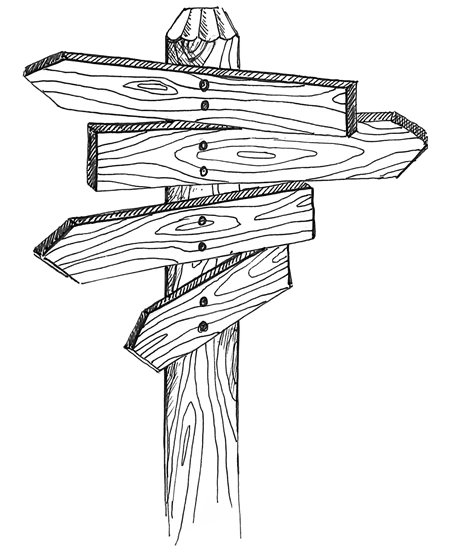 Risk Factors
You can only invest in Puma Alpha EIS through a Financial Adviser who has assessed that an investment is suitable for you. An investment in Puma Alpha EIS carries risk and you should read in full the Puma Alpha EIS Investment Details. Below are the key risks:
General: Past performance is no indication of future results and share prices and their values can go down as well as up. The forecasts in this document are not a reliable guide to future performance.
Liquidity: It is unlikely there will be a liquid market in the shares of the EIS-qualifying companies, and it may prove difficult for investors to realise their investment immediately or in full.
Capital at risk: An investment in Puma Alpha EIS can be viewed as high risk. Investors' capital may be at risk and investors may get back less than their original investment.
Tax reliefs: Tax reliefs depend on individuals' personal circumstances, minimum holding period and may be subject to change.
Figures on this page are taken from Puma Investments and are correct as of 1 August 2022 unless stated otherwise.